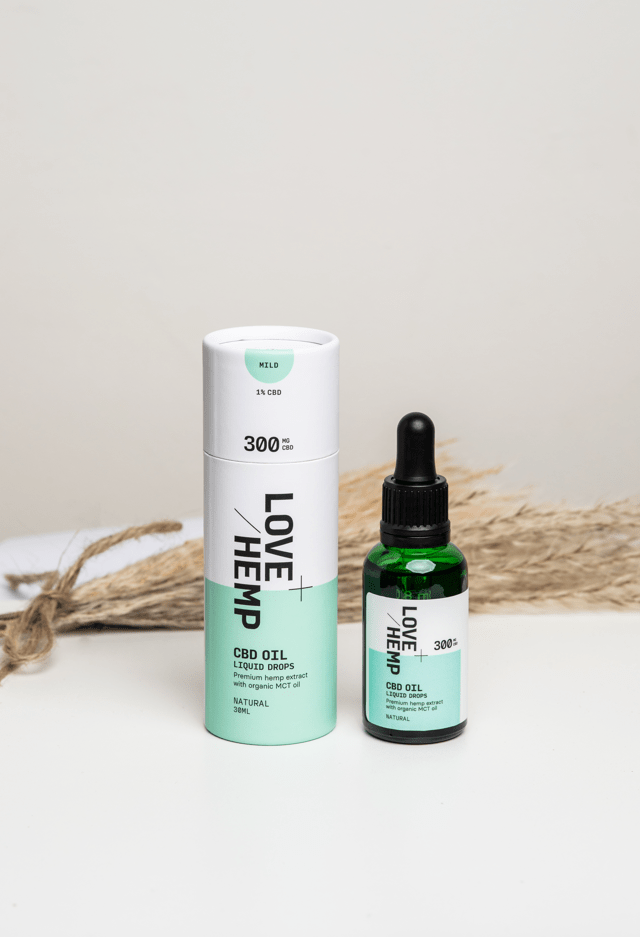 Why Choose Love Hemp CBD?
Our journey began in 2015, founded from the bedrooms of two childhood friends – Tom and Tony – in Croydon, South of London. It was here that the pioneering duo discovered the true potential of hemp when Tom's father turned to CBD during his battle with cancer. 
Unhappy with the slapdash standards of the industry which was still in its infancy in the UK, they established Love Hemp and built the business up without any external funding, growing sales simply by word of mouth and positive testimonials
Today, Love Hemp is the UK's leading CBD brand with an award-winning product range stocked in over 2000 stores across the UK including Boots, Holland & Barrett and Tesco, giving us a strong reputation as one of the most trusted CBD brands on the market, helping millions of people to lead happier, healthier lives through the power of hemp.
Our mission is fuelled by a genuine desire to help people understand the benefits of CBD as a holistic approach to wellness.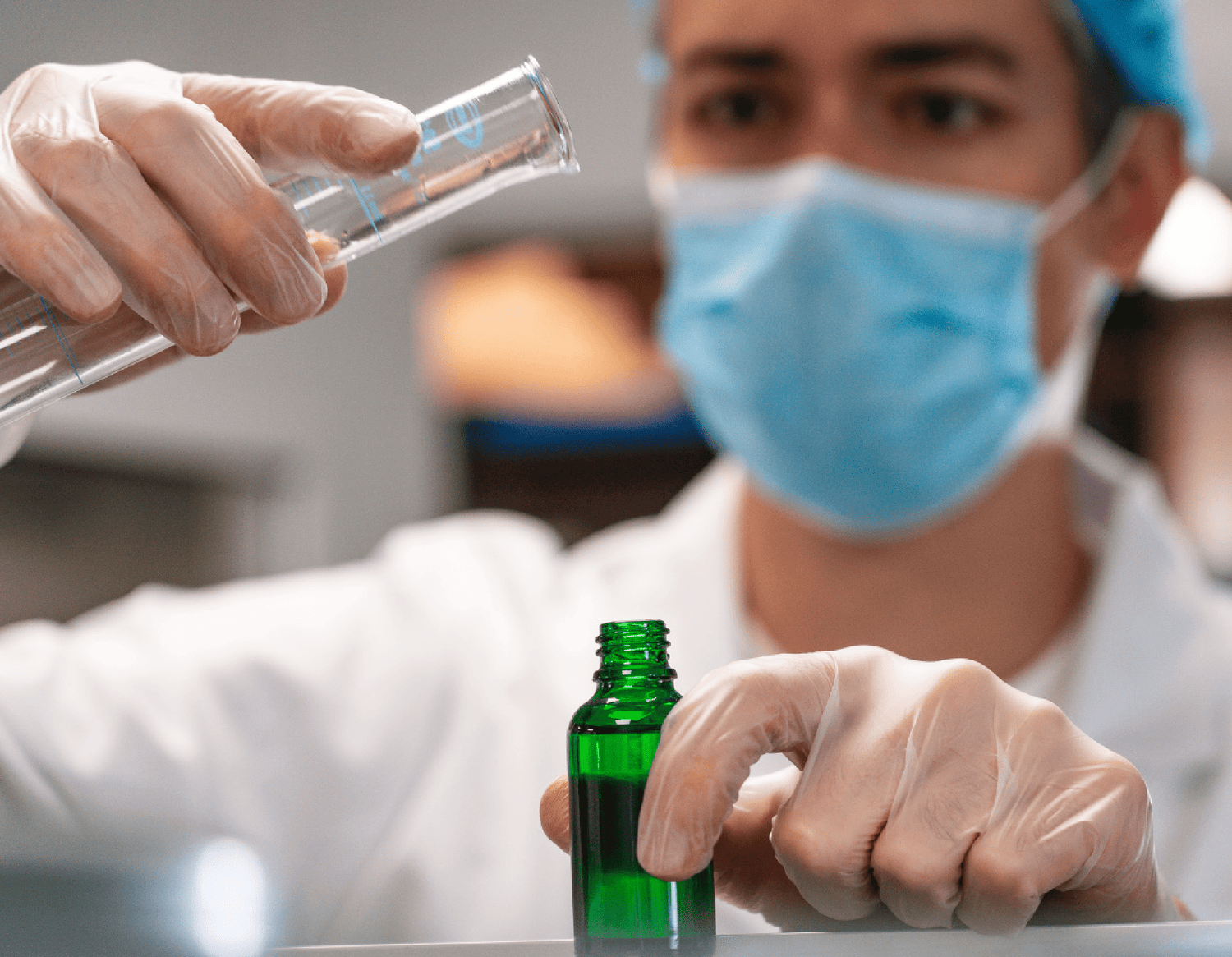 Quality You Can Trust
As a multi award-winning brand, we pride ourselves on delivering exceptional quality CBD products to support the health and wellbeing of our customers. Our extensive range of CBD Oils, CBD Capsules,  CBD Edibles and CBD Skincare are produced from 100% organically grown hemp, lab tested for purity and designed to fit seamlessly into your daily routine.
Explore Range