Ask the experts
Have a question about CBD? Our resident scientific advisors Dr. Amanda McKinney and Dr. Andrea Holmes are on-hand to give you the inside scoop and answer some of the most common questions on all things CBD.
Have a question of your own? Get in touch with us today.
Meet our Experts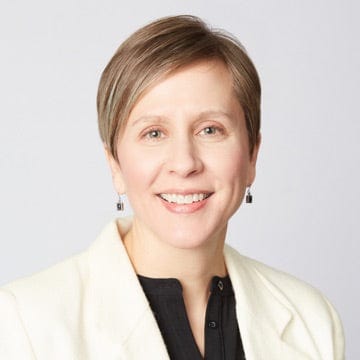 Dr. Amanda McKinney
Scientific Advisor
Dr. Amanda McKinney is the Associate Dean of Health Sciences at Doane University, Nebraska. She is also a triple board-certified physician in Obstetrics and Gynaecology, Female Pelvic Medicine and Reconstructive Surgery and Lifestyle Medicine, and is also certified in Herbal and Cannabinoid Medicine. Dr. McKinney founded the Institute of Human and Planetary Health, which works to improve the health of both human and the planet by harnessing the power of plants grown sustainably. These are then used for both medicine and food, as a way to prevent and reverse disease.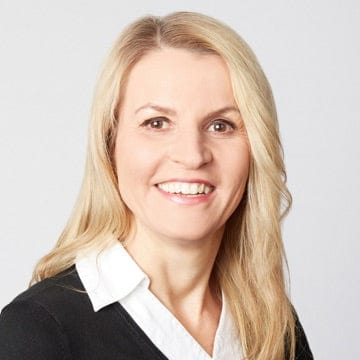 Dr. Andrea Holmes
Scientific Advisor
Dr. Andrea Holmes, Professor of Chemistry and the Director of Cannabis Studies at Doane University, is one of the co-founders and the Chief Growth Officer of Precision Plant Molecules in Denver Colorado, a premier hemp extraction company that is focused on minor cannabinoids that are now rapidly embraced by CBD companies in this emerging market. Dr. Holmes is a national and international expert in cannabis chemistry, testing, processing, and the cannabis industry in general. She has given local, national, and international lectures, radio and television broadcasts, podcasts, and webinars on these subjects. She has published articles on cannabis education, terpenes, the endocannabinoid system, major and minor cannabinoids, extraction methods, niche markets including using CBD for the pet industry, personalised and bespoke cannabis-based applications and unique topics that involve the rapidly emerging CBD industry.