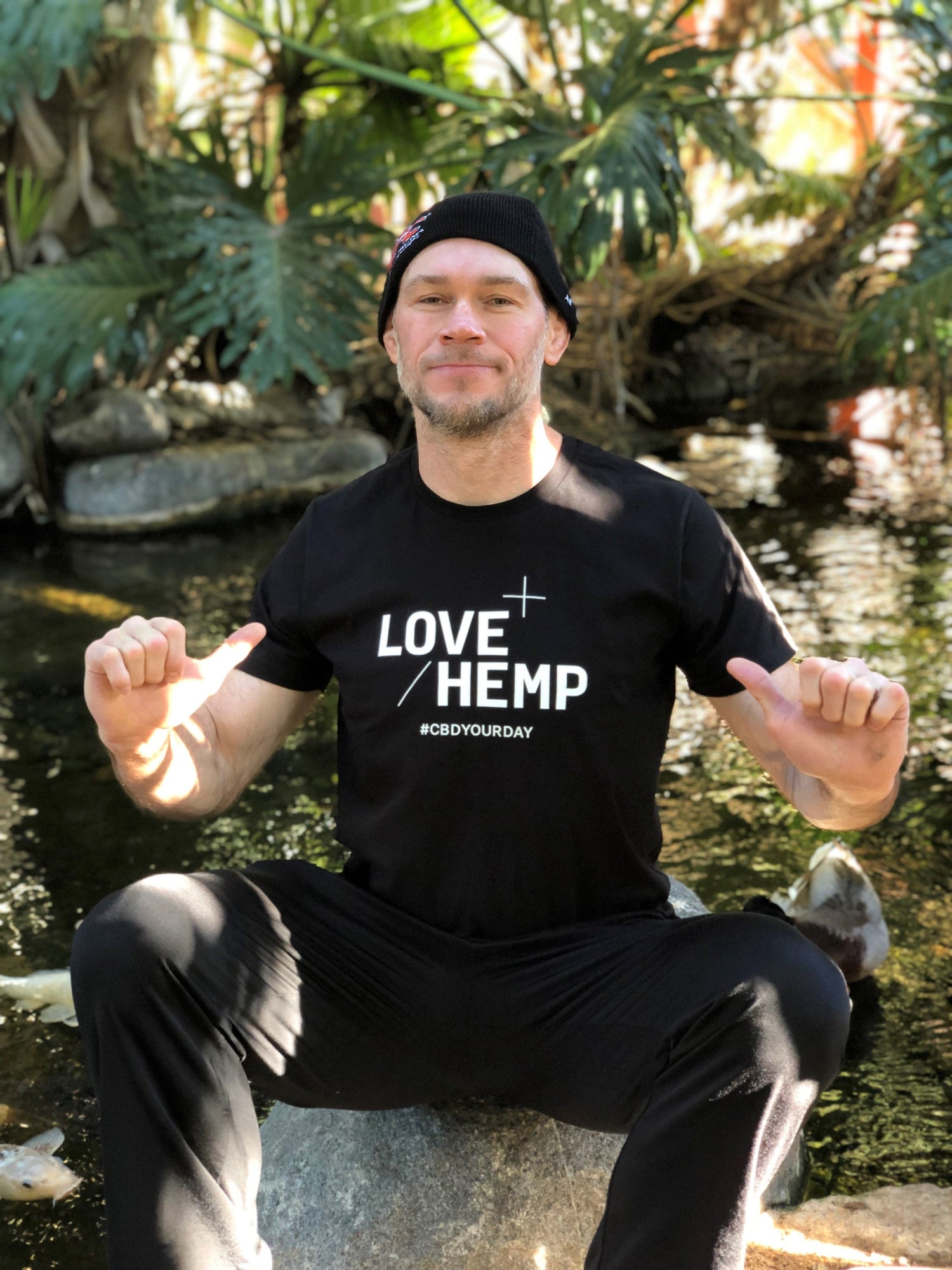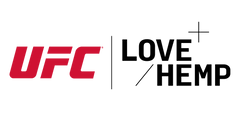 UFC – Official CBD Partner
"We are extremely proud to have signed a 5-year partnership with the Ultimate Fighting Championship. The UFC is the fastest growing sports organization in the world​ and our partnership will help us accelerate our mission to become the leading global provider of CBD products, delivering holistic wellness through natural solutions".
Tony Calamita
Love Hemp CEO and Co-founder

"We're thrilled to collaborate with Love Hemp to promote a growing, respected CBD brand that could become a global leader in this category over the life of this partnership. We know many UFC athletes, fans, and general fitness enthusiasts use CBD for training recovery purposes, and we want to work closely with Love Hemp to continue to educate ourselves, athletes, and consumers on the efficacy and best use of CBD products."
Paul Asencio
UFC Senior Vice President of Global Partnerships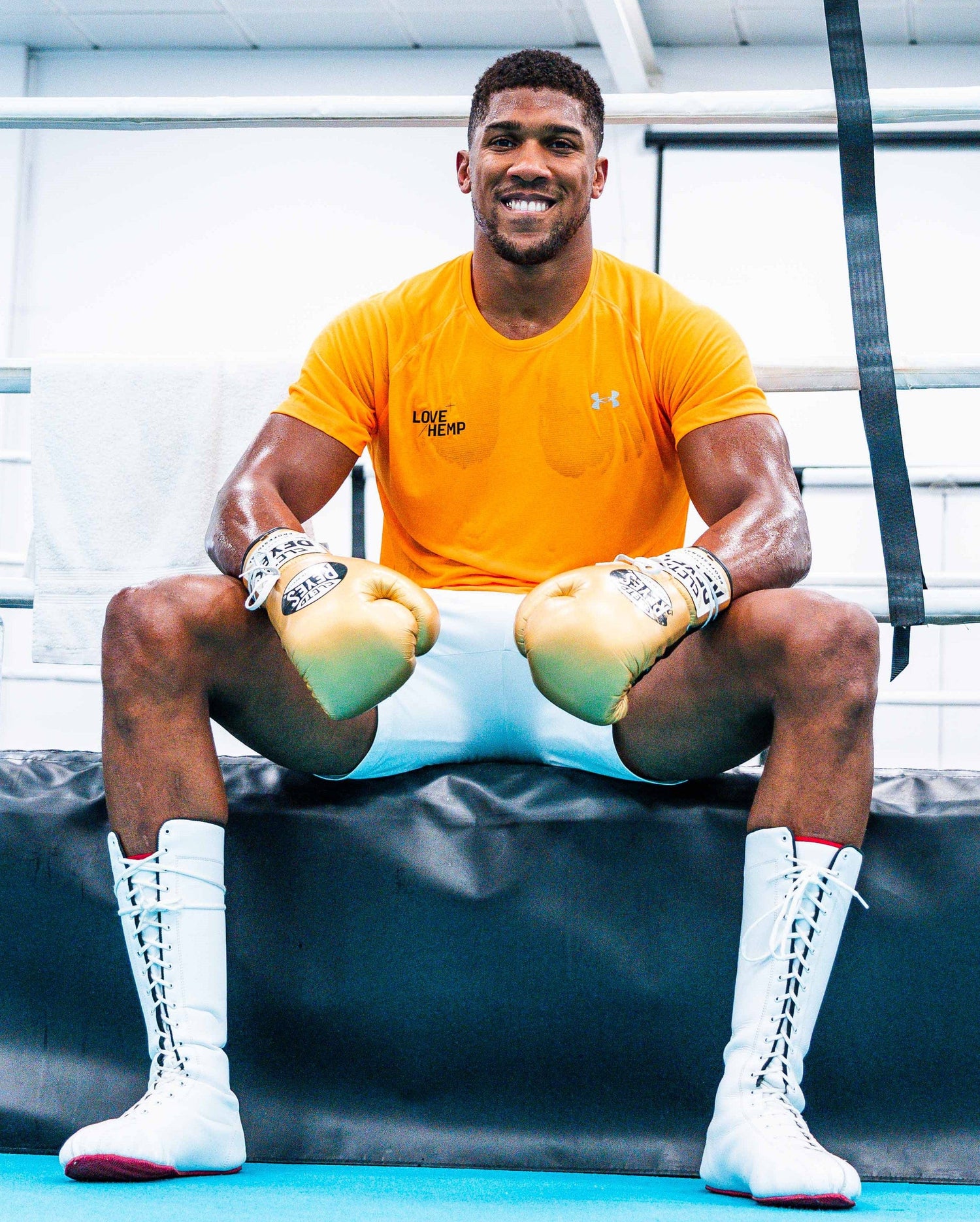 Anthony Joshua
"We are delighted to announce a 3-year endorsement agreement with Heavyweight Champion of the World and Olympic Gold Medallist, Anthony Joshua OBE. Anthony is a key shareholder in the Love Hemp Group, and acts as an ambassador for the brand being a key voice in our mission to promote wellness."
Tony Calamita
Love Hemp CEO and Co-founder


"Love Hemp is a great brand with an amazing vision. The ability of CBD to improve people's everyday lives is undeniable. I have a passion for dynamic British businesses, and for wellness, making Love Hemp a perfect brand for me to endorse and become a shareholder in. My work with Love Hemp will allow me to be involved in the Company's aggressive growth strategy as well as developing my own branded wellness-focused CBD products. Everyone should be able to experience and enjoy the many benefits CBD provides. I look forward to working with Love Hemp to achieve this goal."
Anthony Joshua OBE
Two-time Unified World Heavyweight Champion