Regular price
Sale price
£1.99
Unit price
per
Sale
Sold out
Our moisture-rich, rinse-free Hand Sanitiser Gel cleans, protects and kills up to 99.9% of bacteria.
With a heavenly scent of Aloe Vera and Lavender, packed into a travel-sized 60ml bottle, this daily essential is perfect for use on-the-go. Pop this hand sanitiser gel in your bag or keep a bottle on your desk for an instant refresh when you need it the most.
View full details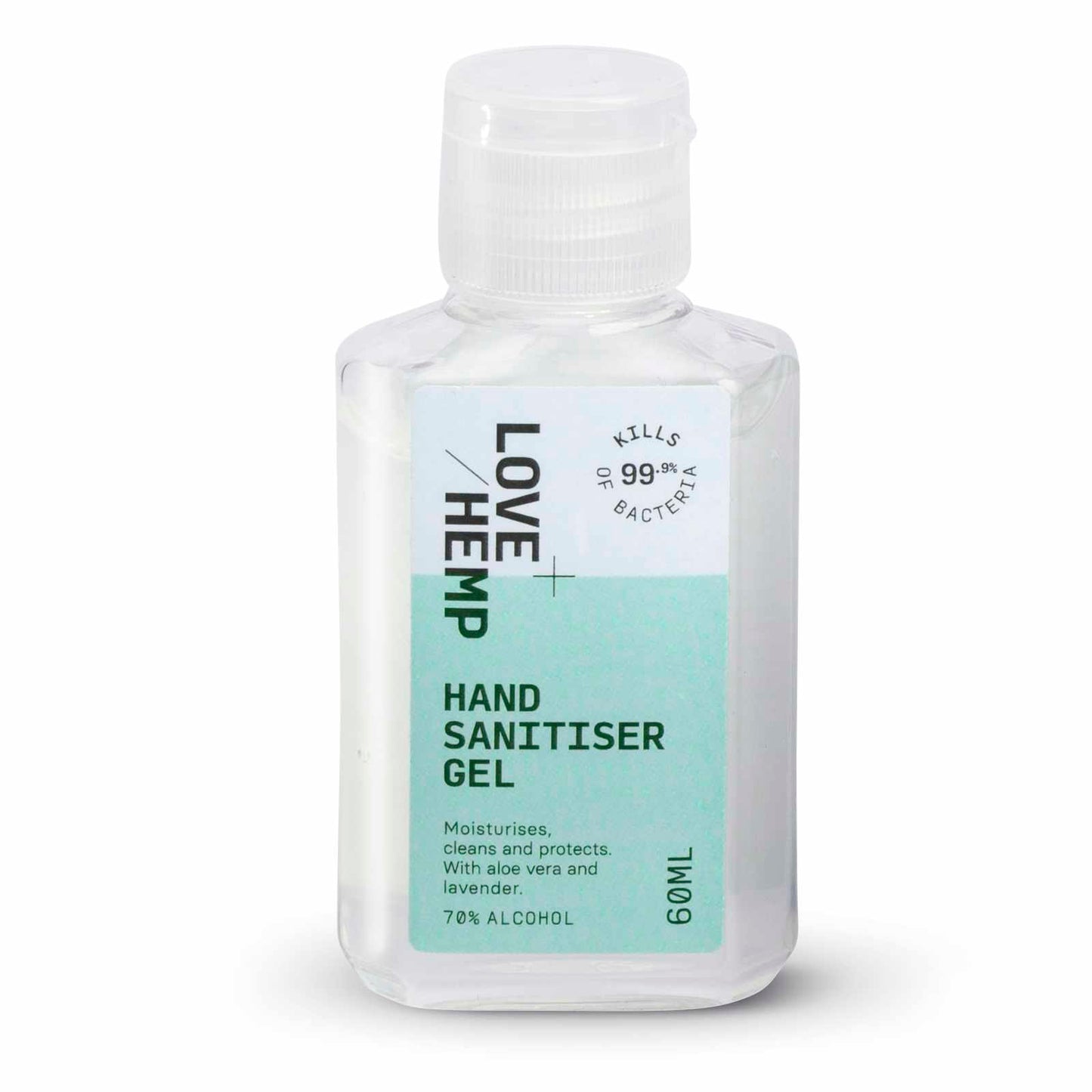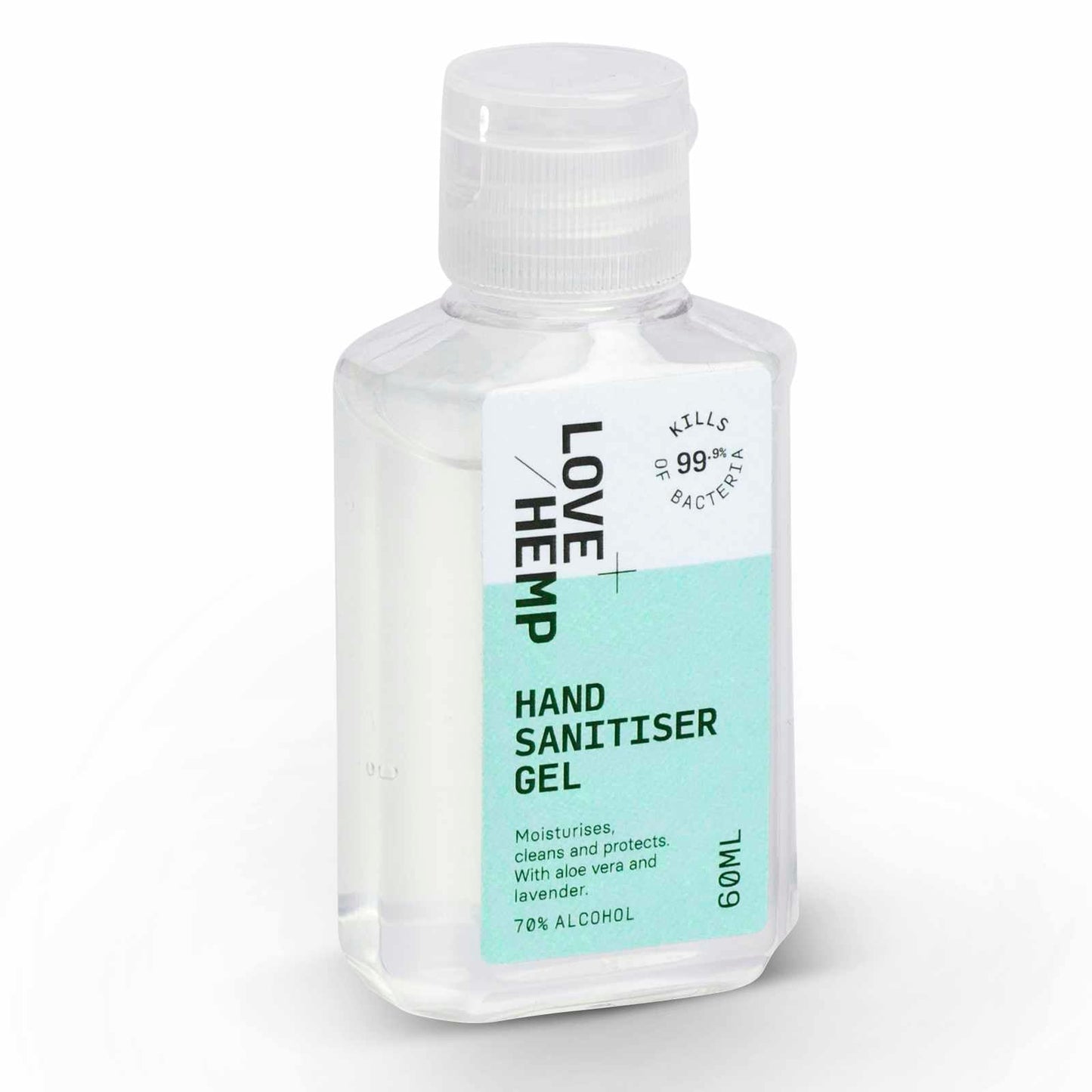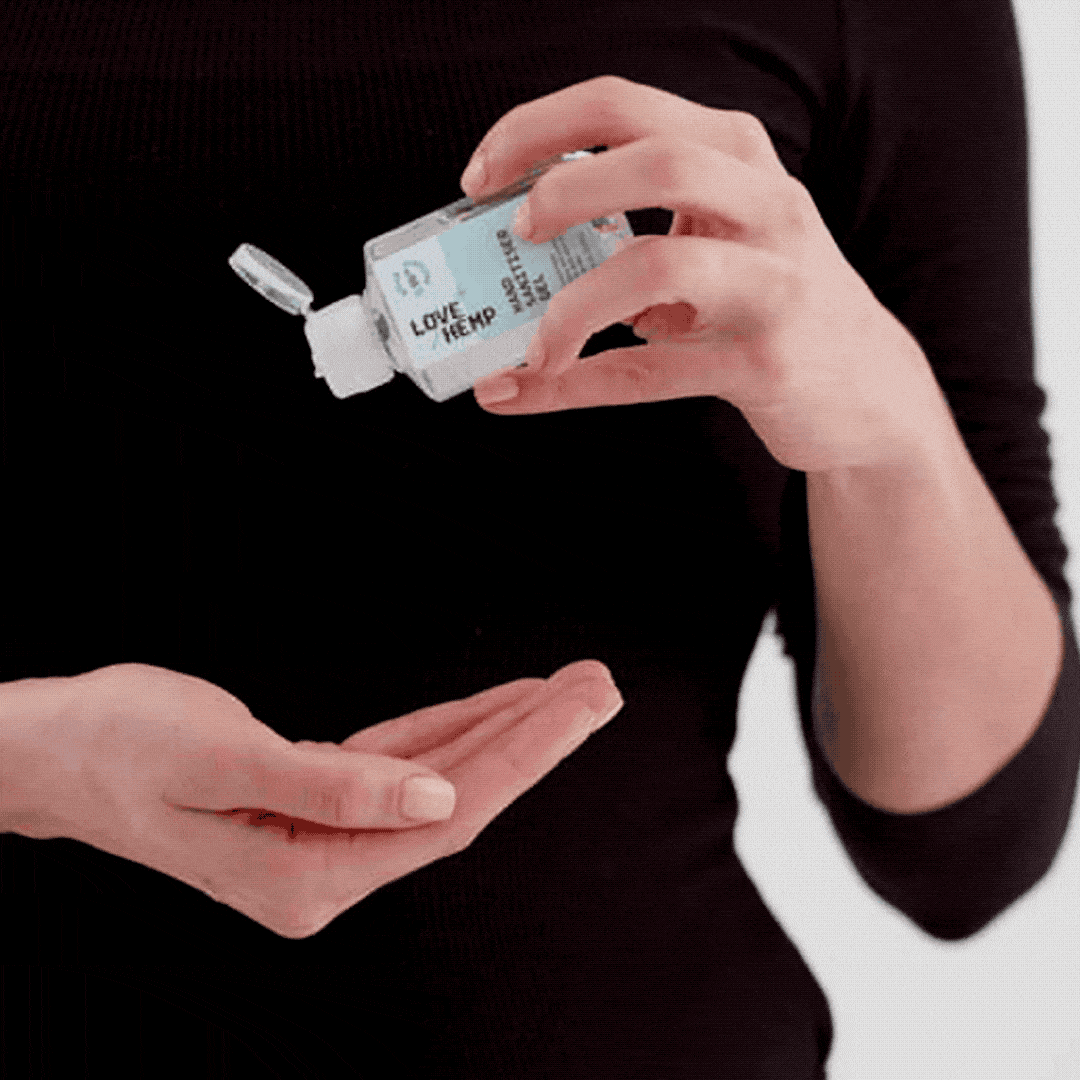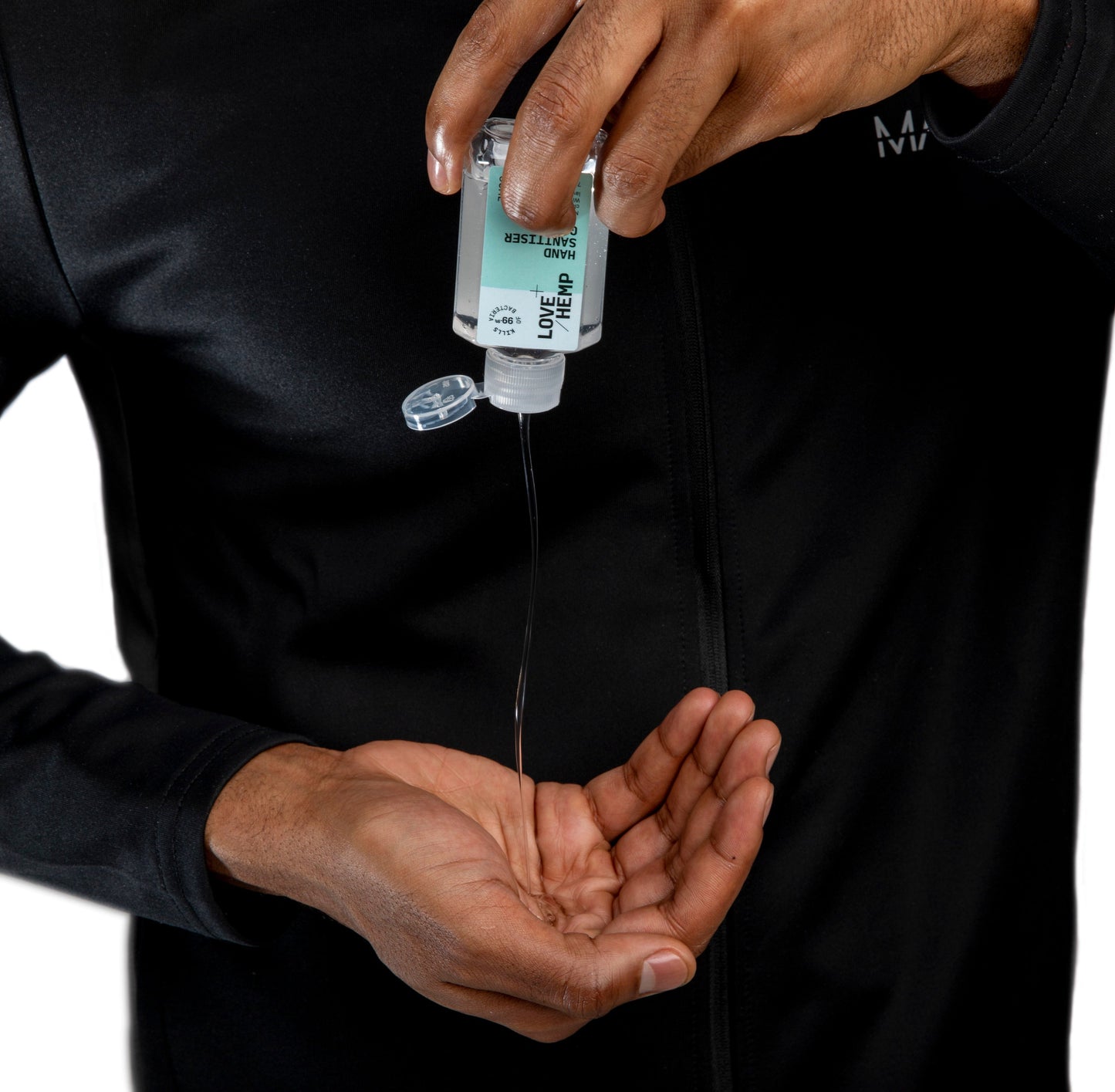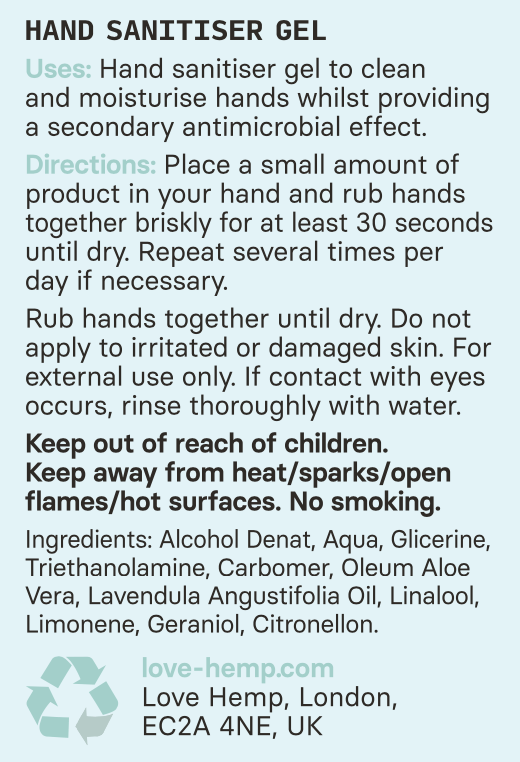 Gold Standard CBD

Plant Based Ingredients

Third Party Lab Tested

5 Star Reviews
Any questions we haven't answered?
What is CBD?

CBD is short for Cannabidiol, which is one of 113 naturally occurring compounds (cannabinoids) found in hemp, a strain of the cannabis plant. Like many natural plants, the right variety of hemp can promote everyday wellbeing.
How does CBD work?

CBD is a cannabinoid which interacts with the receptors in the human body's endocannabinoid system. These receptors regulate the body's essential functions in everyday life, from appetite and digestion, to sleep and mood.

CBD helps these receptors to maintain a natural balance, which in turn supports mental health and body wellness.
Will it get me 'high'?

Let's clear something up. Unlike THC, CBD-rich hemp doesn't produce the psychoactive effects commonly associated with other varieties of cannabis and marijuana. This makes it legal, safe, and doesn't give you the 'high', allowing you to harness the benefits of CBD while being in complete control.
Are CBD and THC the same thing?

Let's bust some myths. Both CBD and THC interact with the body's natural cannabinoid receptors, so it's easy to confuse the two. However, their effects are very different.

While THC delivers the 'high', CBD is reassuringly non-psychoactive, meaning it can be taken without the side effects associated with marijuana. All of our products go through stringent testing to ensure they're THC free.